Events our clients will attend
2 Booth Building Options
to Make Your Ideas Come True
Both options include design, production, and installation.
For a booth you've never seen before: customization.
Custom tradeshow booth. 
You want a bar, storage, illumination, TVs and other specific elements we don't always see in typical tradeshow booths? You have ideas but haven't fallen in love with a specific model yet? Ask us for a custom-built booth that'll create a unique face-to-face experience between your brand and your customers.
For a booth you know you'll like.
Tradeshow booth rental program. 
If you know what you like and need, let us work on a unique proposal that will hit all the spots for you. Tell us what you have in mind, give us a plan or show us a previous project, and we'll work our magic so we can create something unique that fits your needs.
Want the Custom Tradeshow Booth of Your Dream? Let's Schedule a Meeting.
From the design to the end of the trade show, we're here for you. Here are all the extras you can get when working with us.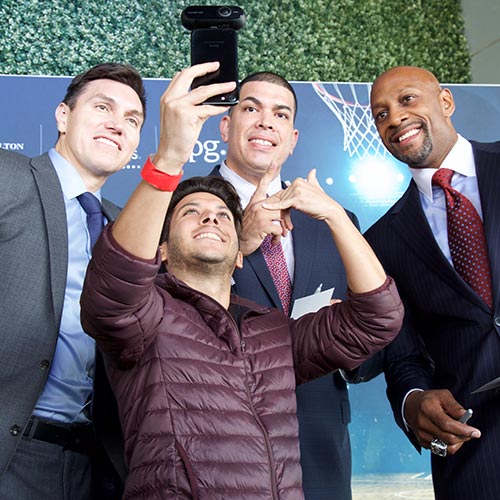 Your Very Own Assistant for the Day
Included with our booth design and building, we provide you with an assistant for the event.

Whether you need to clean the table, fill in the glasses of wine or add water in the coffee pot, we're here.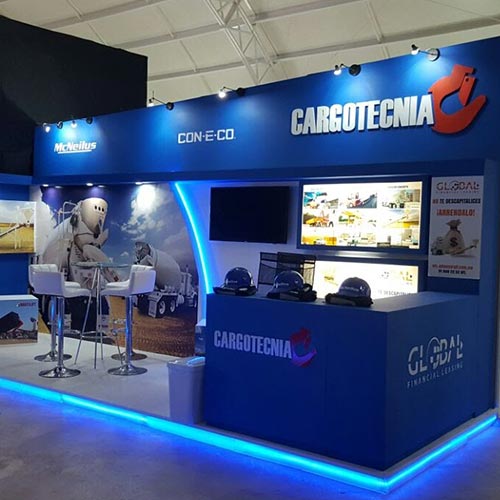 Additional Features Offered
Our partner network is there to make your booths stand out with all additional features you might like such as flooring, illumination, Wi-Fi, LED screens, IT services, and more.

If you need it, we have it.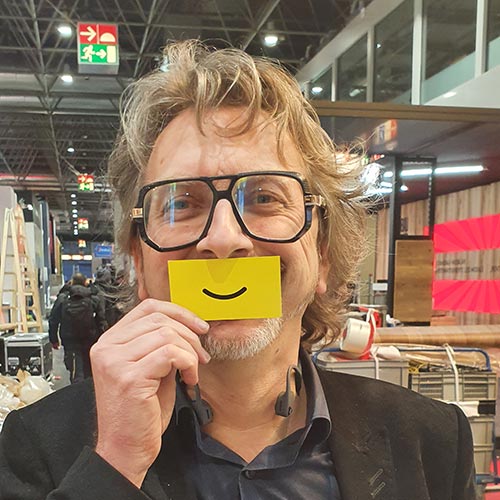 Lowest Price Guaranteed
When you work with us, you have the peace of mind of knowing you get the lowest price.

And we'll never overcharge you, that's a promise.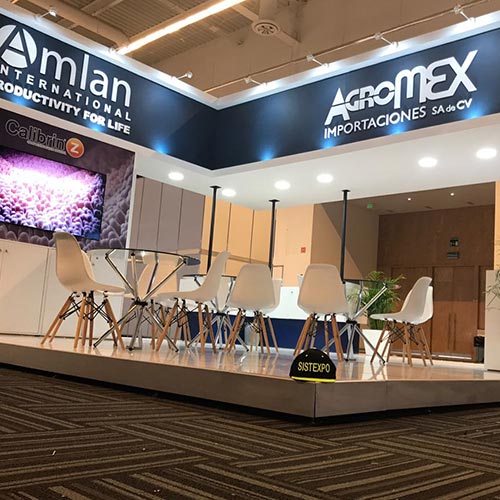 Furniture, Equipment & Flooring Rental
If you need tables, chairs, flooring, or any other equipment and accessories for your meeting space, we'll plan it for you.

We take care of finding, renting and installing any furniture you need so that your customers are as comfortable as possible.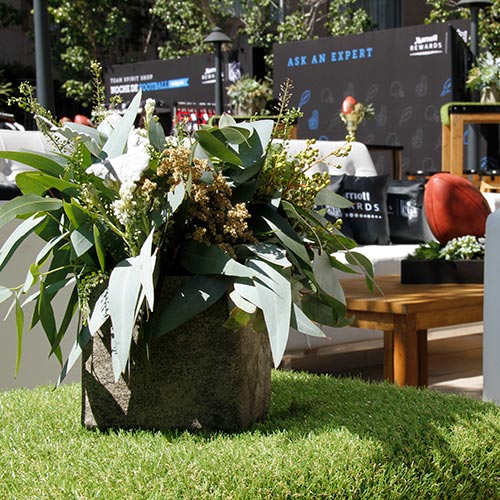 Eco-Friendly, Sustainable Booths
More often than not, a great quantity of disposable materials are used to build booths. But with us, your conscience is clear.

Our booths are made with a reusable frame system and components that reduce waste, CO2 emissions and carbon footprint compared with most other booths on the market.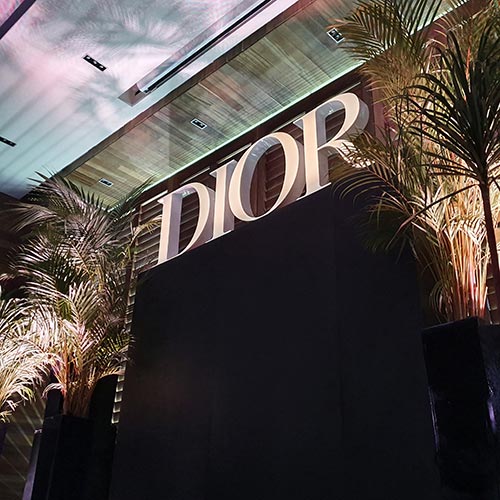 The Right Booth for You
Not sure about the booth design you want or need?

We'll show you multiple stand building options with your branding so you're sure to make the right choice. You have choices, and we help you pick the best for you.
When designing, producing and building booths for our clients, we ask ourselves: "How could we make their lives easier? How could our work really make them connect with their customers in the most efficient and impactful way?"
If you end up living a stress-free experience, offering a unique one, making a great impression with your audience, getting more leads and making more profits, we're happy. And we do everything we can to get you there.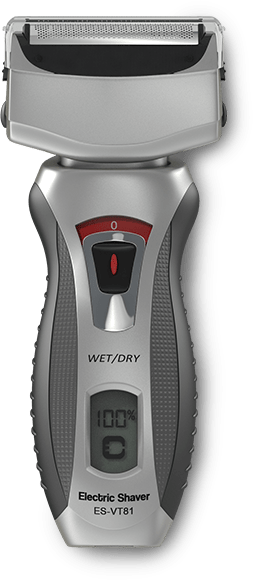 Want the Custom Tradeshow Booth of Your Dream? Let's Schedule a Meeting.
Let us know what we can do to make you happy.